Hidaayah Institute aims to educate and develop its students by providing them with the necessary knowledge to become pious and righteous leaders in society.
Hidaayah Institute graduates will be living role models for their community with profound knowledge of the Arabic language, Islamic studies, and most importantly, exceptional manners.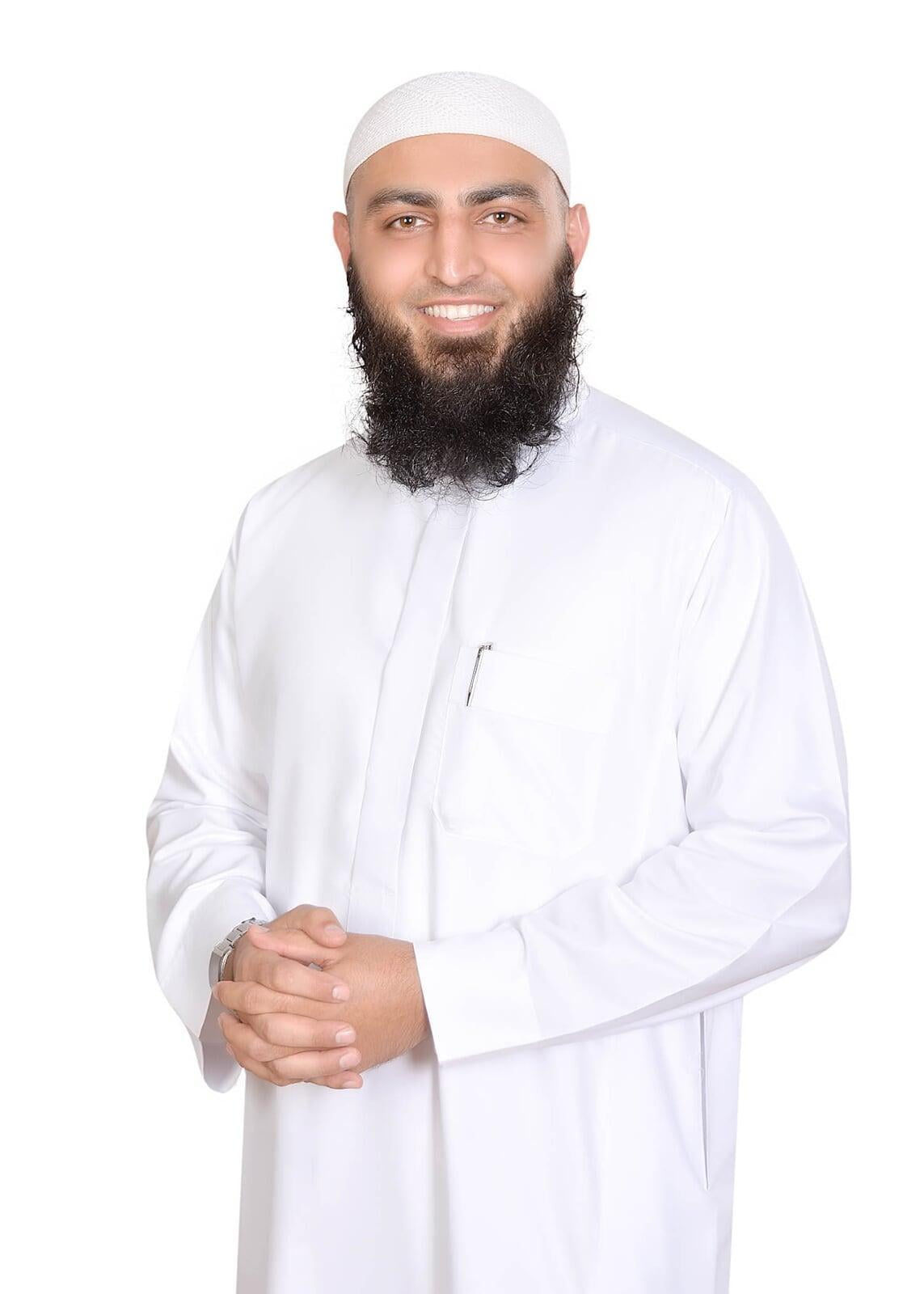 Shaykh Fazal Bari

is the founder of

Hidaayah Institute

. He is from Toronto, Canada where he grew up to become an HVAC Engineer. Thereafter, he received a full scholarship to the prestigious University of Medinah where he started a lifetime journey in Islamic scholarship. There, he obtained a B.A. in Hadith and Islamic Sciences, A.A. in Linguistics (Classical Arabic) and A.A. in Education (Tarbia).
Shaykh Fazal is a certified chaplain from the University of the Prophets Masjid. He was blessed to study for 10 years under some of the most prominent scholars of Makkah and Medinah covering subjects including the Arabic language, Arabic Morphology, Aqeedah (Islamic Creed),
Tafseer of the Holy Quran,
Hadith (Prophetic Sciences), Islamic Jurisprudence and Philosophy.

Shaykh Fazal enjoys being a
Hajj and Umrah guide where he has guided the guests of Allah for over a decade. He
is passionate about Islamic scholarship and giving back to building the next generation of leaders.
He loves to spend his free time with his kids and playing basketball or football.